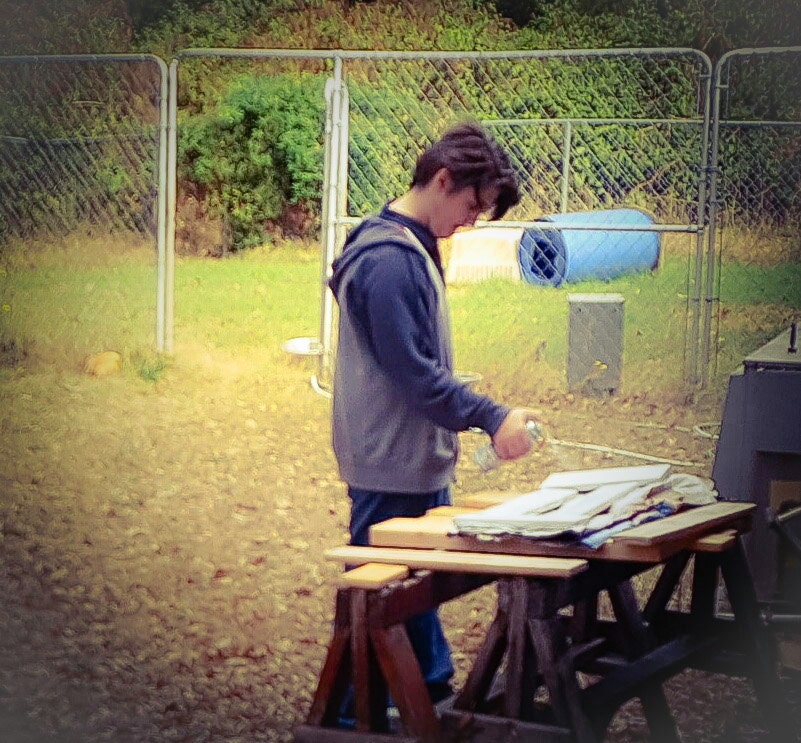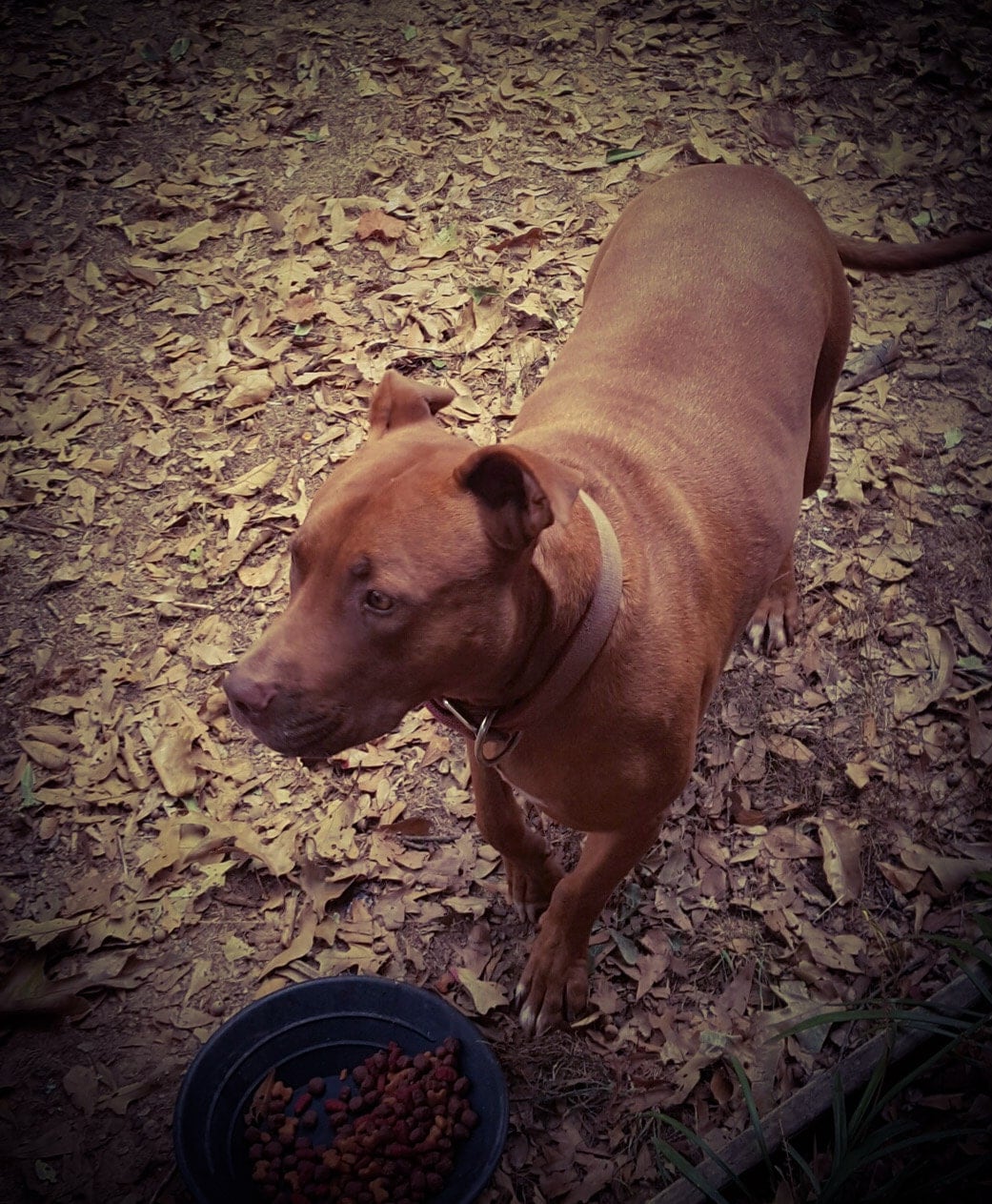 Well, I had an interesting day today.  I got a phone call from my hubby around 8:30 (as I was walking out the door to go to work).  All he said was "Go get" our son.  I didn't really understand what was going on I had just dropped him off at the bus stop an hour ago and he seemed ok.  My hubby proceeded to tell me his school had been put of lockdown and he didn't know why.  Imagine the fear in my heart, his school is 45 minutes away.
I jumped in the car and headed to the school as quickly as I could.  With the way the world is now a days you never know what to expect.  When you hear a school has been placed on lockdown all kinds of "NOT GOOD" things run through your head.  Well when I got to the school the police were leaving.  There had been an armed robbery at a store down the road from the school and the guy had fled on foot, they were worried about the kids since it was only a 5 minute walk.  Thank the Good Lord Above it wasn't anything like what we have all heard on the news.  
Since I was at the school I decided to let him have a free day, he doesn't hardly ever get out of school unless he is very sick.  He was so excited.  We came home and he actually wanted to help me with some of the orders I have gotten.  He was a huge help!  He sanded all the wood after I cut it and he also sprayed primer on the wood.  Of course our Pit Bull "Bruce All Mighty" wanted to help too.  He is such a big baby.
This has been a very productive day, even though it wasn't planned.  Hopefully I will have some time this weekend to relax, since my boy helped me so much today!